Our Products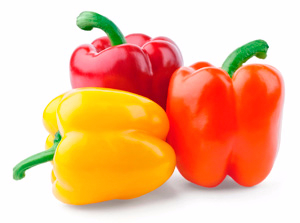 We understand the importance of produce to your menu and work diligently to ensure you are able to satisfy your customers by carrying over 1200 different products.
We work with chefs and owners; providing insight on local products, updates, unique products, pricing and sourcing.
Roseland Produce can supply all of your fresh produce needs. For additional product information please email: roseland@roselandproduce.ca
To place a ROSELAND GROCERY order,  click here.
Features
What's being featured? (click here)